Why Do Carrier Providers Lock Your Phone Carrier
By Official SIM Unlock • 18 March, 2020
---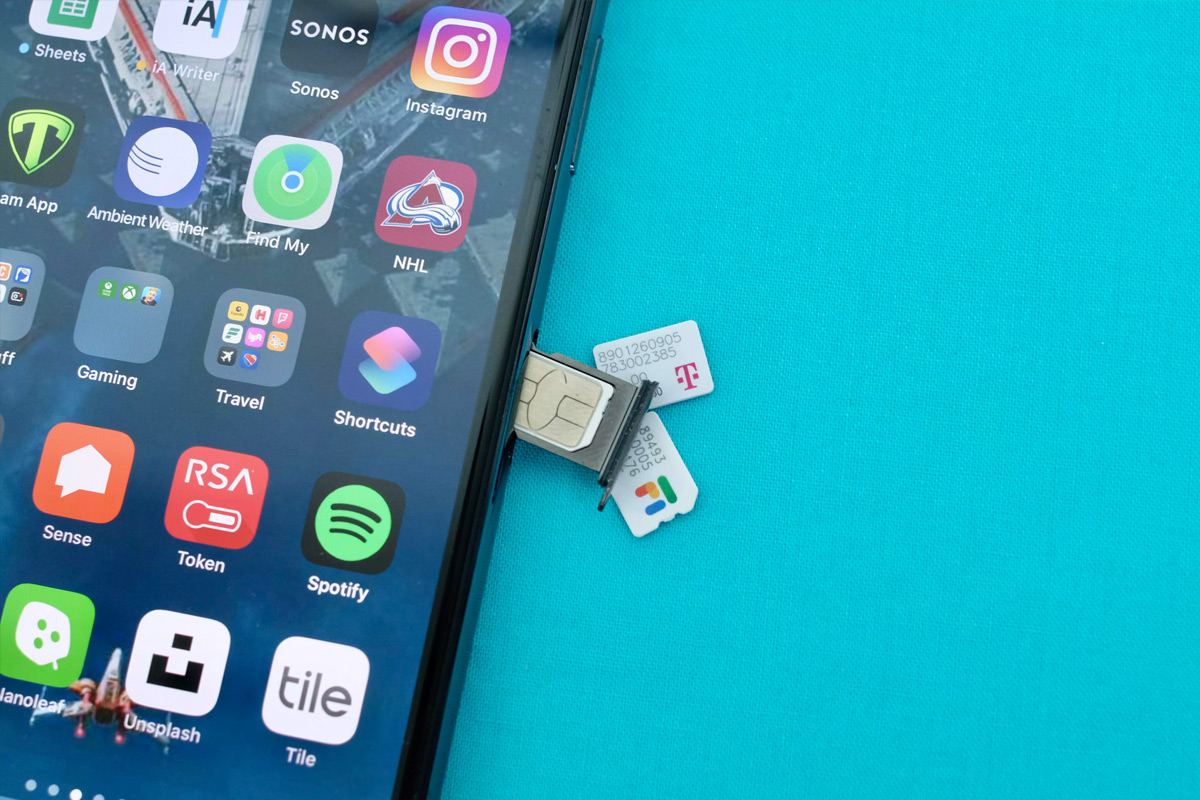 Why Do Companies Lock Your Phone To A Carrier (and how to unlock it)
What do all businesses want and need? Customers and repeat sales. It makes sense for a mobile carrier provider to put in place good business practices to encourage their customers to remain on their carrier for as long as possible, ensuring continuing trade and sustainable business. For a carrier provider, locking your mobile phone to their carrier makes it more likely that you will continue to use their carrier services, even long after any contract or introductory offer has expired. By making it more difficult for you to switch between different carriers, it becomes second nature to continue with the carrier your device was set up with. This is great for the carrier themselves, but not such a desirable point for the user.
Unlock Your Phone - Unlock Your Options
Unlocking your phone gives you the possibility of enrolling with any carrier, while keeping a handset that you are happy with. It also gives you the option to pursue better offers and flick between SIMs easily (which is particularly handy if you want to use your phone internationally). According to gazelle.com, unlocking your handset can even make the phone more valuable if you want to sell it.
If you are tr,/aavelling abroad, you can use a SIM local to the area. This allows you to bypass hefty charges and fees for international use. The New York Times states, 'Unlocked devices are free to use other carriers around the world. Travelers who want to buy a local number and an inexpensive data plan can then swap in a compatible SIM card (short for subscriber identity module) from international wireless carriers.'
If you want to change your carrier without having to change your handset, unlocking your phone is the answer. You might be happy with your phone model, but you may have found a better deal on a different carrier. Unlock your phone to reap the benefits.
If you are a business owner, having the option to insert various SIMs into the same handset can be invaluable. If you have multiple phones on different carriers and one handset lets you down, you can easily insert a SIM from another carrier into an unlocked handset.
How Can You Unlock Your Phone?
Gone are the days when you'd have to go to the high street to deal with your device dramas. Don't waste time and energy; unlocking your phone can be achieved quickly and easily from the comfort of your home or office. Through our online system, all you need to enter is your device model, your IMEI number, your phone's current carrier and country… and we'll take care of the rest. Enjoy a worry-free service as we guarantee an unlocked device or your money back (providing your information is entered correctly). With daily satisfied customers, you're in safe and experienced hands
.
Step-by-step instructions to unlock your phone:
Go to Official SIM Unlock

Select 'PHONE UNLOCK'

Choose the brand of your device and click 'UNLOCK NOW'

Select your model, country and carrier

Dial *#060# on your phone to obtain your IMEI and type this in the space provided

Select 'UNLOCK (device)'

Choose a payment method

Receive your unlock code and instructions by email
Are You Looking To Free Your Phone?
Looking to unlock your phone and free yourself from being tied into a carrier? With prices from $28.00, you've come to the right place! Unlock your phone from anywhere in the world with our online service. Check out all the devices we currently unlock and share this with your friends and colleagues.
Questions? Get in touch!
Topics: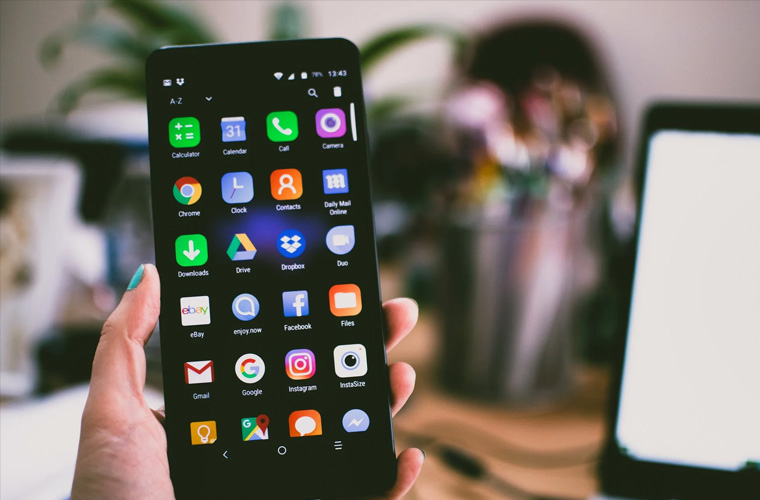 Guides • 14 September, 2020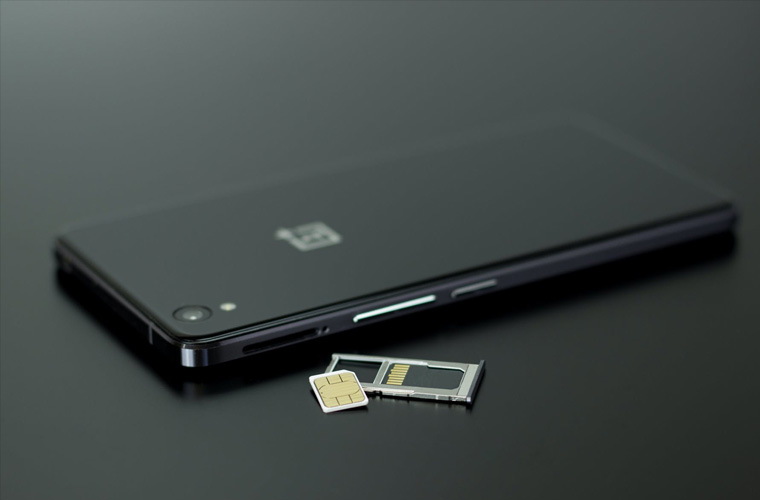 Guides • 14 September, 2020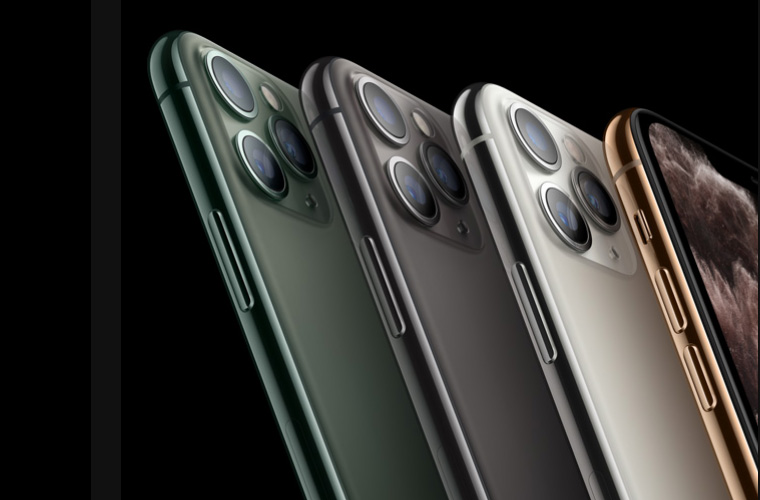 Guides • 14 September, 2020