Apple Confronting Coronavirus Impact Outside China
By Official SIM Unlock • 14 April, 2020
---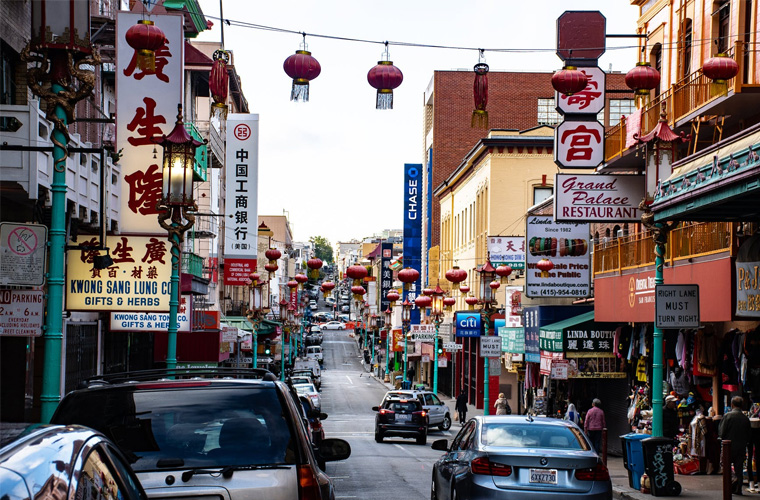 All of Apple's stores outside of China will be closed while Apple takes steps to help stop the spread of Coronavirus. For the month of March, Apple Card holders will not have to make payments.
Apple is trying to do its part in stopping the spread of COVID-19 by closing down all of its retail shops except for those in China which recently reopened. Apple is attempting to protect the health of all customers and employees by closing its stores until further notice. Apple is also trying to reduce some of the financial burden that people are experiencing at this time by allowing them to skip March payments on Apple cards, as long as they register in the program.
On Friday, March 13 Apple announced that all of its stores outside of China would be closing. As Apple CEO Tim Cook referenced in his statement, we have learned that the most important step in slowing the spread of the novel Coronavirus is social distancing. Apple is hoping to take the lessons that have been learned through its experience in China and make sure that all of the possible precautionary steps have taken place. "One of those lessons is that the most effective way to minimize risk of the virus's transmission is to reduce density and maximize social distance," Cook said.
All of Apple's stores that are located in China were closed in early February and have now been reopened.
For more information about the closures read FAQ addressing concerns customers might have about the closures. It is important to note that Apple will still honour returns for two weeks after the stores reopen if the return date of your Apple item falls during the time the retail stores were closed down. This policy is not effective for contracted iPhones or those with carrier financing. There are also no late returns allowed for products that can be exchanged for a gift card instead of a refund.
Apple has also allowed for "flexible working arrangements" for all Apple employees, expressing in the statement that employees "should work remotely if their job allows, and those whose work requires them to be on site should follow guidance to maximize interpersonal space."
In addition, Apple has stated that all employees paid on an hourly basis will continue to be paid as though their workplaces were open and operating as usual.
Apple is very aware of the financial burden many people are experiencing. In order to help Apple has allowed holders of the Apple Card to skip their March payments and not pay any interest charges. If you want to take advantage of this, you need to contact Apple Card support through Messages and enrol in the program. If you are not enrolled March interest charges will still appear on your statement. If you are an Apple card holder be sure to check your email for more information about this.
So far Apple has donated $15 million in order to "help treat those who are sick and to help lessen the economic and community impacts of the pandemic."
Finally, Apple has committed to further helping with the financial burden this pandemic has caused by matching employee contributions to relief efforts two-for-one.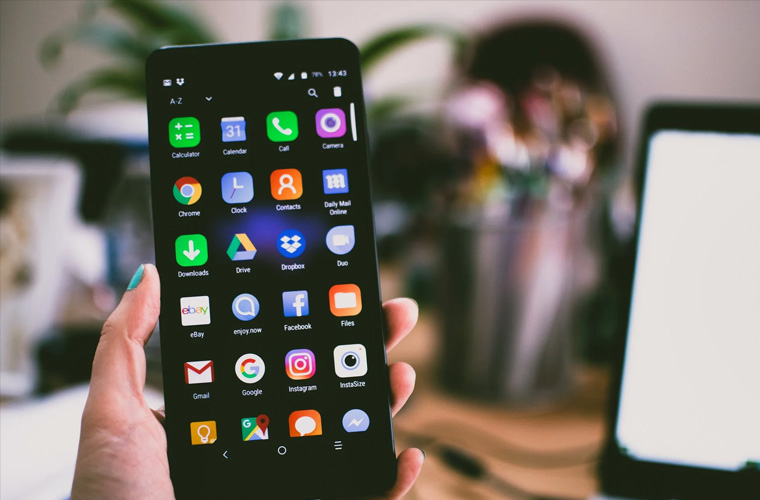 Guides • 14 September, 2020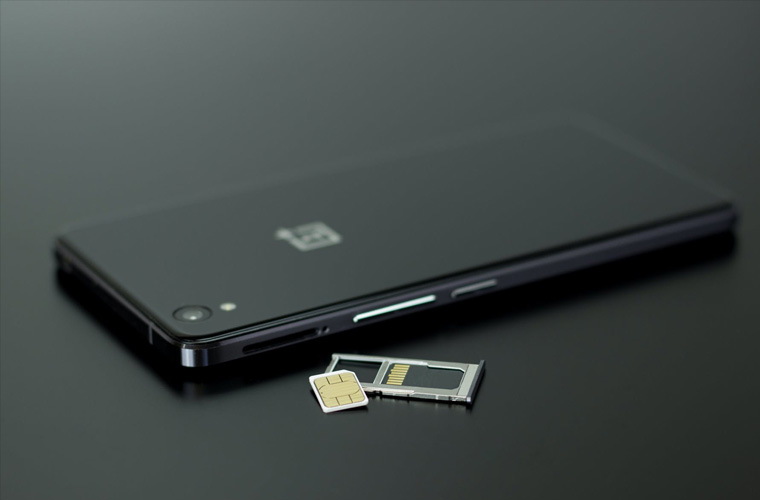 Guides • 14 September, 2020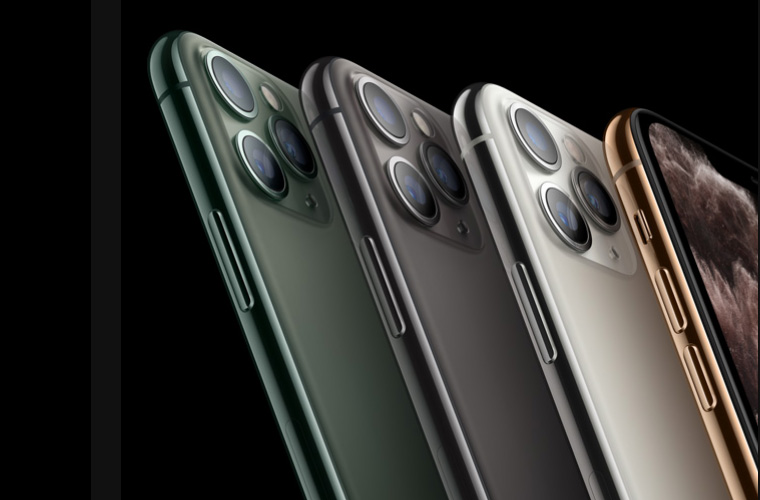 Guides • 14 September, 2020