How to Restore Your iPhone or iPad From Backup
By Official SIM Unlock • 14 April, 2020
---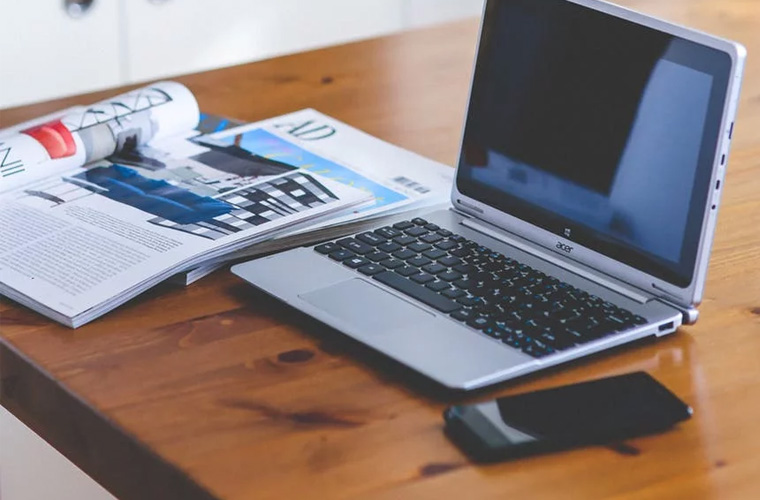 There are several iPhone/iPad issues that can be fixed by simply restoring from a backup.
Restoring your iPhone or iPad can help if your device is misbehaving. Whether your Bluetooth connection has stopped working, your apps keep crashing or your device is just running slow, restoring from a backup can get your device working like it is brand new again.
**Official Sim Unlock have a unique iPhone unlock service that uses the iPhone IMEI number so you can do it remotely.
Make Sure You Backup Consistently
You can and should set up all of your devices to automatically back up on a regular basis. It is important to back up your Mac, your iPhone and your iPad, because this way when you need to restore you have a current backup. You can use iCloud to back up automatically or iTunes when you connect to your computer to back up your device.
How to Reset your Device
When you are sure everything is backed up and you are ready to try a restore from a backup you will need to erase and reset all of your content and settings. You need to be aware that you will lose all of the data that you don't have synced in a cloud based service. As a side note - Find My iPhone will automatically disable itself when you reset and then automatically enable itself again when you restore.
Restore Your Apple Device via iCloud
After erasing and resetting all of your content and settings, you'll need to restore it all from its most recent backup. Follow these steps:
1. Click on the Home button when the 'Hello' screen pops up.
2. Choose your language.
3. Choose your country or region.
4. Sign into a WIFI network
5. Decide if you want Location Services enabled or disabled.
6. Touch ID will need to be set up again.
7. On the "Apps and Data" screen, chooses Restore from iCloud Backup.
8. Type in your Apple ID and password.
9. Check the box Agree to the Terms and Conditions.
10. Choose the backup you want to use. You can tap Show All backups if you would like to see all of the older backups you have stored in iCloud.
Note: Sometimes using an older backup can be more effective for fixing a problem but you may lose some of your recent data.
Now it is time to have some patience. Turn on a movie or have a nap! Restoring your backup from iCloud can take a long time.
Restore using iTunes on macOS Mojave or earlier
You can also connect to iTunes to back up your iPhone or iPad. First, manually disable Find My iPhone and then you can restore using your most recent iTunes backup. If iCloud is not working for you, restoring using iTunes is your best option.
Note: Restoring using iTunes does not restore the firmware, but it does reset your iPhone's contacts, calendars, notes, text messages, and settings.
Follow these steps to restore your device using iTunes:
1. Use a USB cord to connect your iPhone or iPad to your computer.
2. Choose iTunes on your computer.
3. Look in the upper left corner of the iTunes window, you will see a device icon. Click on that.
4. Look at the menu on the left side. Find the device summary. Click on it.
5. Ensure you choose to automatically back up to This computer.
6. Ensure your device was set to back up using your computer.
7. Tap Restore Backup.
8. Choose your device from the options and tap Restore.
9. You may need to type in a password to unlock your iPhone backups.
Restore using macOS Catalina
Ensure that Find My iPhone is turned off on your iPhone or iPad before beginning.
Use a USB cord to connect your iPhone or iPad to your computer.
1. Launch Finder.
2. Look at the sidebar and find your device name. Click on it.
3. Choose Restore iPhone or Restore iPad.
4. Decide whether you want to make a backup or not. If you don't want to make a backup click Don't Back Up. If you do, choose Back up.
5. Tap Restore.
Now all of your data is deleted and your device has been reset to its original factory settings. This should help with any issues your device is experiencing.
**You can learn about how to reset your Apple iPhone or iPad here.
Other Options
Sometimes restoring from a backup does not solve your issue. If this is the case for you, you can try a clean install of iOS. This means resetting your iPhone and setting up your phone as if it is brand new. This allows you to select only the apps you want on your iPhone or iPad.
You must be aware that when you do a clean install your Health app data and Messages do not save. Of course, you want to ensure that all of your data including photos and contacts have been backed up. You can back up to iCloud, Dropbox, OneDrive or any other cloud service. If you have everything saved in the Cloud you will have the capability to add it all back onto your phone.
Health app data and Messages are a little bit different. If you want to save this data you will need to use an app such as Health Data Importer.
It is fairly simple to perform a fresh install of iOS on your iPhone or iPad. Just be sure that everything has been backed up on the Cloud and follow the steps to reset your device. Once your iPhone is reset you can choose to Set Up as New Phone.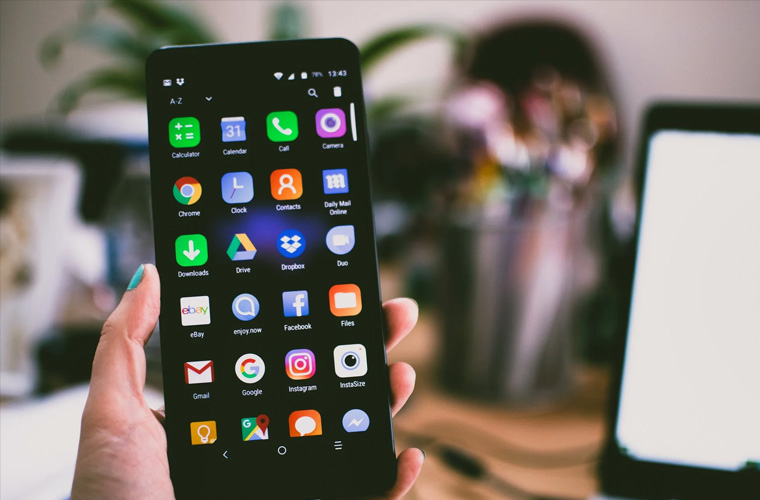 Guides • 14 September, 2020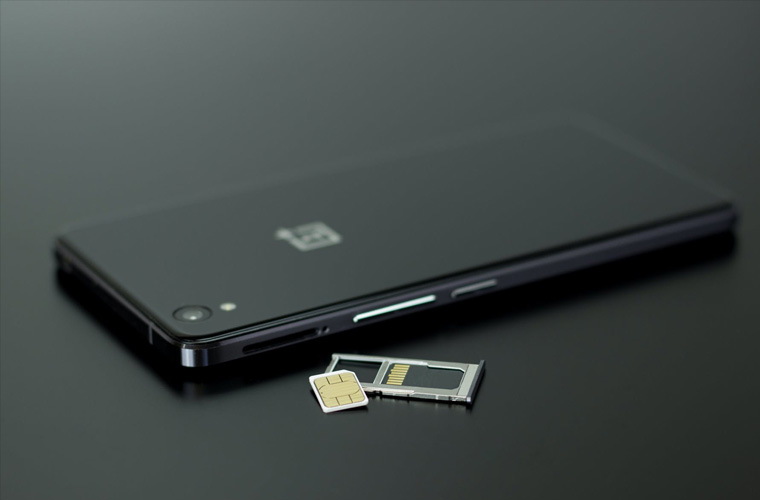 Guides • 14 September, 2020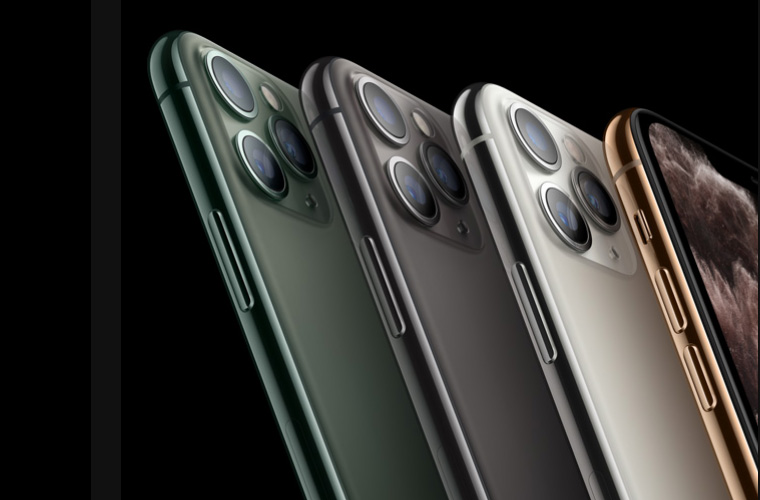 Guides • 14 September, 2020