Best iPhones for Every Budget in 2020
By Official SIM Unlock • 14 September, 2020
---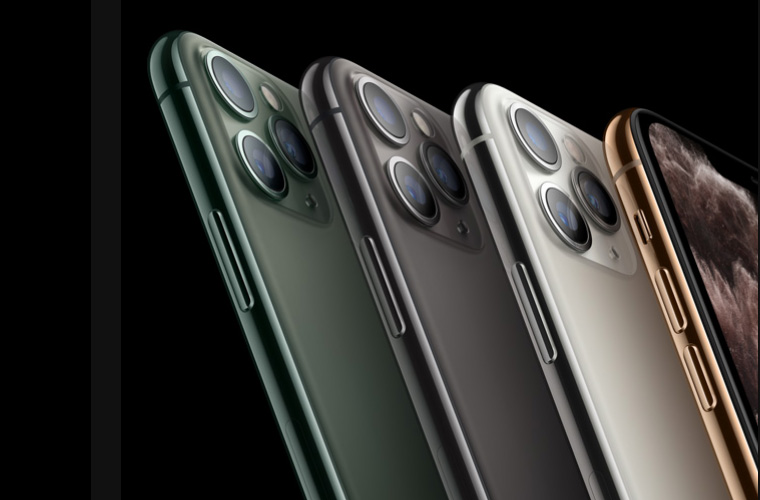 Choosing the best iPhone – from a range of excellent choices – can be a daunting task. And let's be honest, buying an iPhone should be fun and exciting, not a burden!
To help you put the fun back into your iPhone shopping experience, check out our top choices for spring 2020. From the more economical SE to the 11 Pro Max, we'll walk you through what's out there and what might best suit you.
The iPhone 8 and 8 Plus have been discontinued, so as of July we're really looking at five different phones to choose from, plus the colours and other features you might want to add to make it your own.
If money is no concern, and you want the newest and brightest star in the Apple sky, then the choice might be as simple as getting the most expensive white box on the shelf. For most people though, less expensive models will do everything they need (and more) and are dripping with the usual Apple coolness and style.
For most of us then, we should first consider what features are important to us. How much do we want to spend? How large a screen do we want? Do you have some dream features, like a double- or triple-lens camera on the back? What are your battery life needs? How long do you plan to keep using this phone before you upgrade it?
We've considered all of these factors, and more, and tried to put together an ordered list of the top choices out there for the average buyer. Here they are.
Comparison of 2020 iPhones
1. Best Overall Phone: iPhone 11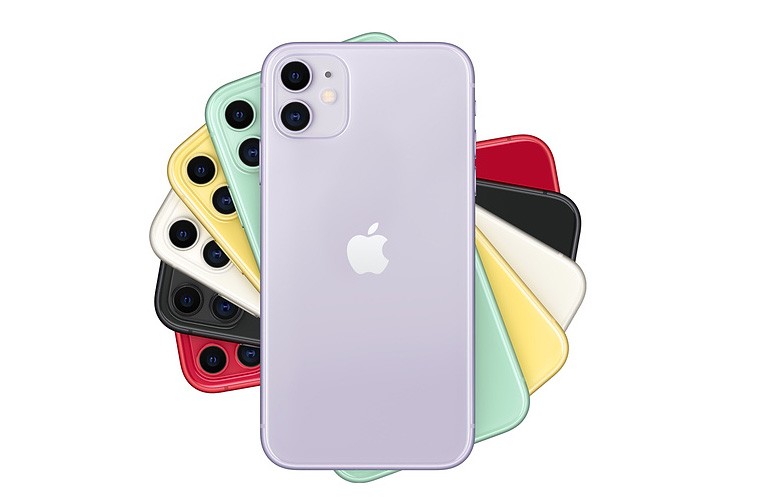 The iPhone 11 is functionally an updated XR (which at the time of this writing is still on sale). It's at the lower end of the 11-series price range, but still packs a punch when it comes to function. There are pros and cons, but the pros win out strong in the end. £729 buys one of these beauties, and it's money well spent.
The processor is an A13, rather than the A12 the XR uses, and the cameras have received a strong upgrade. The single lens of the XR has been replaced with twin lenses on the back and a front camera upgrade from 7Mp to a substantial 12Mp, almost doubling former performance. The phone includes a Night Mode and the latest smart HDR. The old 1080p video has been upped to 4K, making this a solid phone for shutterbugs and selfie-aficionados alike.
The battery life on the 11 is better than that of the XR too. That means that your slick new features will be fully functioning for longer, and you'll worry less about being left in the virtual dark when away from your chargers.
Further stress relief comes with the knowledge that the 11 is more water-resistant than the XR too.
The colour choices are different for the 11, so have a look through both to find your perfect hue, but remember that beauty, when it comes to the iPhone, is more than just skin deep.
The beauty of this particular iPhone, inside and out, puts it in the top spot overall.
2. Best Value Phone: iPhone SE 2020
In second place comes the value-for-money champion, the iPhone SE (2020 model of course).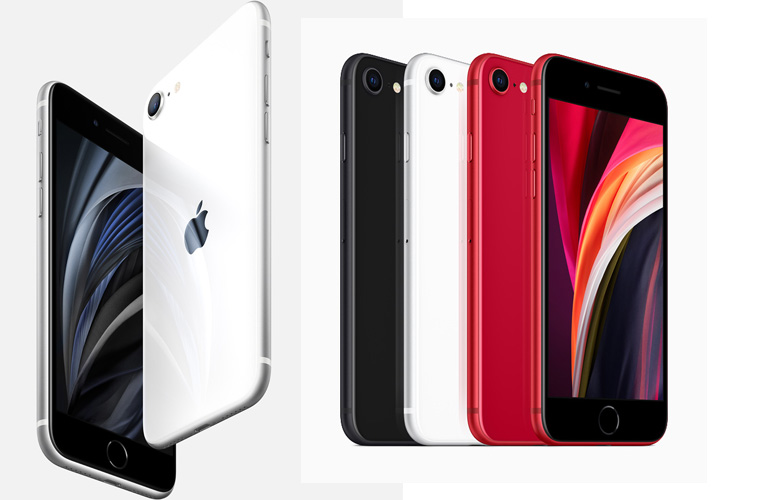 The value comes in a number of places, one of the most important being the future-proof nature of the device. Everything gets obsolete eventually, but this one should last pretty well, with a good camera and other features at the attractive price of £419.
It uses an A13 Bionic chip which performs as well as any of the other iPhones right now, and better than anything offered in an Android right now – even the higher-end ones. One drawback is the limited 3GB or RAM, a little light compared with the 4G of iPhone 11 and above, but it still handles todays more demanding apps and should take iOS installs for years into the future.
There are a few other compromises, such as the older look of the body, smaller screen, and Touch ID not yet replaced by Facial Recognition technology. The battery doesn't hold a charge as long as the newer ones can, and there are missing features like Night Mode. It doesn't perform as well as the 11 in low-light conditions either, so your photography options are a little narrower in certain situations.
Weighed as a whole though, especially with that attractive price point, the SE for 2020 is a great choice.
3. Best Value Large Screen: iPhone XR
Some users have bigger fingers and others just love a bigger screen, but whatever the reason, if you want the most screen for your money, the iPhone XR is the way to go. At £629 for the notched-screen handset and 6.1-inch display screen, the value is easy to see. Add to it the Face ID facial recognition, the A12 Bionic processor, and you have a reliable, versatile system with a roomy display.
There are some compromises, however. The XR does not have the OLED screen the 11Pro (or the old XS and XS Max) has, but uses the less-effective LCD technology. There is only a single lens on the back of the phone and a 7Mp lens on the front, as compared to the 11's twin lenses on the back and the 12Mp front lens.
The phone comes in several colours, bright and beautiful to sleek and sexy, with a few retro-feeling hues to choose from.
Overall this is a great option for a bigger-screen phone, and comes in at a price that may not be cheap, but it isn't at the top of the price list either.
4. Best Camera: iPhone 11 Pro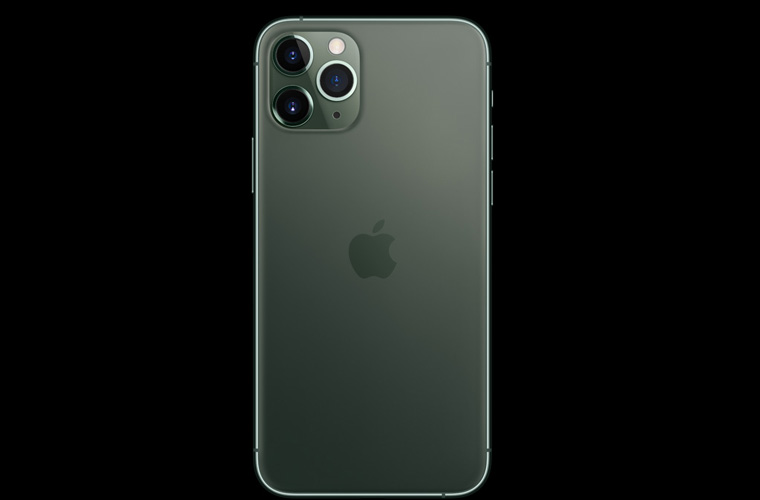 If your budget is bigger than most, and you want to lay out for the considerably higher price tag, then the 11Pro will be a tempting purchase.
The display is an impressive 5.8-inch, True Tone OLED screen with 458 ppi. The contrast and brightness are improved from earlier models too. If you're not sure what all of that means, let's just say that it amounts to a stunning picture in a wide variety of conditions. Apple calls it the Super Retina XDR and it lives up to the hype as a truly sharp and excellent display system.
The phone also uses the A13 Bionic processor, which is not only the fastest phone processor Apple has ever made, but it is the fastest CPU and GPU of any smartphone or any brand. Add to this that they're managed an additional four hours of battery life (as compared to the XS) for an estimated 18 hours of video, and you have a powerful, versatile, and truly mobile device.
The features that really catch people's attention on this model, however, is the camera setup. A triple-lens array sits proudly on the back, with telephoto, wide, and ultrawide abilities, and is coupled with a brighter flash (and therefore farther-reaching), Night Mode and next-gen smart HDR. Back this hardware up with the A13 chip and, even in difficult conditions, some great shots are within easy reach.
And just in case you're worried about keeping this technology safe in the wide wide world, the 11Pro claims the toughest glass of any smartphone yet, and is water-resistant to depths twice that of the XS – up to 4m from the XS's 2m! We recommend you don't do it on purpose, of course, but that peace of mind in knowing that your device can take an accidental drop into a puddle, the tub, or even that porcelain fish-tank in your restroom… well let's just say that's worth a few quid too.
5. Overall Best Performance: iPhone 11 Pro Max
The 11 Pro Max is almost identical to the 11 Pro in many ways, but does have a few upgrades for its higher price point. The screen is 6.5 inches, up from the Pro's 5.8, and it squeezes another 2 hours of video time out of the battery, for a total of 20 hours. The cost for these? The phone comes in at a substantial £1,149.
It comes, of course, with the A13 Bionic processor, the tough glass, the triple-lens camera, and some other photographic upgrades. The screen has the same quality and the unit is water-resistant to the same 4m test depth.
As the price tag suggests, this is the best iPhone on the market and will leave its owner (and probably several jealous friends) stunned and in in love. If you can swallow the price, the rest will taste as sweet as a smart phone can be.
Guidance for Buying an iPhone
When is the best time to buy an iPhone?
Is there a best time to buy an iPhone? Yes, there is.
Some new tech companies launch products with a higher price than they'll use later on, but Apple is an exception to that rule. The company launches products and keeps the price pretty stable, so if you can get a product on launch day, you'll get the longest life from it possible, without dishing out extra cash.
The reason launch-day purchases get the best value, is because everything – even the newest and fastest tech – gets obsolete over time. Get it sooner, and it takes longer for new discoveries and technologies to dim the shine of your new device. If an Apple product drops in price, it's usually because a newer model has been released, which puts the earlier version one step closer to being obsolete. With a drop of maybe £100 on an iPhone, waiting isn't really worth it.
Think About Storage
You can't add storage to an iPhone by using a micro SD card, like you can on an Android. Instead, Apple packs massive memory capability into the phone itself (and Cloud-based storage too). Current models start at 64GB and go as high as 512GB (rivalling a lot of laptops for storage!), features usually only sought after by photography pros and those who want the biggest and best features, even if they aren't going to use them.
Too determine what your own needs are, go to Settings > General > iPhone Storage and you'll see what you're using now. App sizes get bigger and you'll collect more media over time, so you'll want to buy more data than you are currently using – but it doesn't have to be massive amounts more. If you use Cloud services, then it's even less of a big deal ad you'll get away with minimal in-phone memory.
SIM-Free Handsets
Want to save some money over time? Buy your phone outright and then use a sim-only phone plan from your provider. Buying your phone through your provider as part of your plan may seem like a good deal, but you can pay a lot more for your phone this way – up to twice the retail cost! Consider dishing out the cash at once, even if it means a loan (consider a personal loan or Apple financing), and you could save yourself a lot.
Refurbished to Save Money
Refurbished older-model phones are also a great way to go. Together with Cloud-based memory storage, these can serve very well even years after their release dates.
Apple doesn't sell refurbished phones, but a lot of other sellers do. Apple makes a solid product, so the hardware lasts well and looks good even after years of regular use – so why not save a bundle and go with something resurrected from the recycling queue? Many providers check the phones over thoroughly, so you can even get a warranty and a decent guarantee!
If your refurbished iPhone is locked to another network, you can use our iPhone unlocking service to make it sim free here.
Planned obsolescence
Before you spend the substantial price you'll pay for an iPhone, even a used one, make sure to check that you will be able to run the latest iOS. On Apple's iOS page you will find a list of devices that are compatible with the current version (or the next one). If the phone you are considering can run these, then you won't face the disappointment of getting it home and finding out it can't run the features or apps that you want it to.
Take into Account AppleCare+
The basic AppleCare+ option can be purchased with the phone, or as an independent purchase if you buy a new iPhone somewhere other than at Apple. The plan provides a two-year warranty, and costs £199 for iPhone X, XS or XS Max, and a lower £149 for the other current iPhone models.
Of course, if you are in the EU or UK, you get statutory coverage for two years against any defect. Apple also backs their products well, and will give you free support for any hardware problems or troubles getting started using your phone. New purchases to get good support from Apple.
AppleCare+ allows for two incidents of damage cover, with an excess fee of £25 for screen repair and £79 for other structural damage. You don't get replacements or repair for cosmetic damage, loss due to fire, or loss due to theft.
The plan isn't a good fit for everyone, but if you know you have a tendency to damage your phone, or if you simply want the peace of mind coverage might give you, then it's a god-value purchase.
Further Reading:
How to Restore Your iPhone or iPad from Backup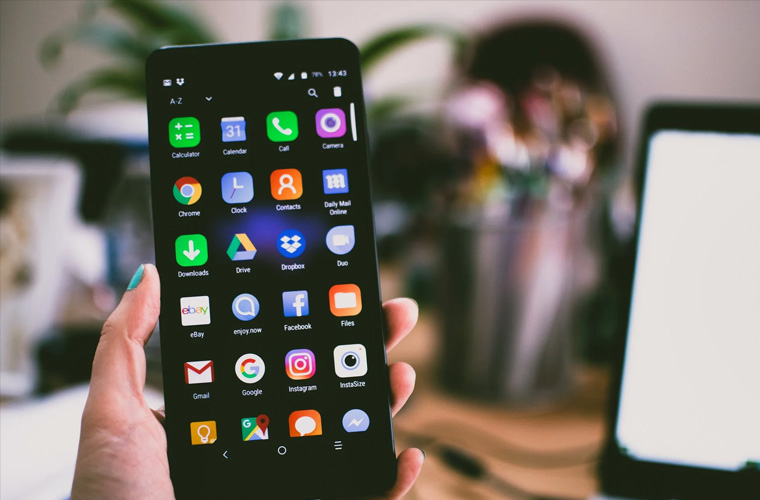 Guides • 14 September, 2020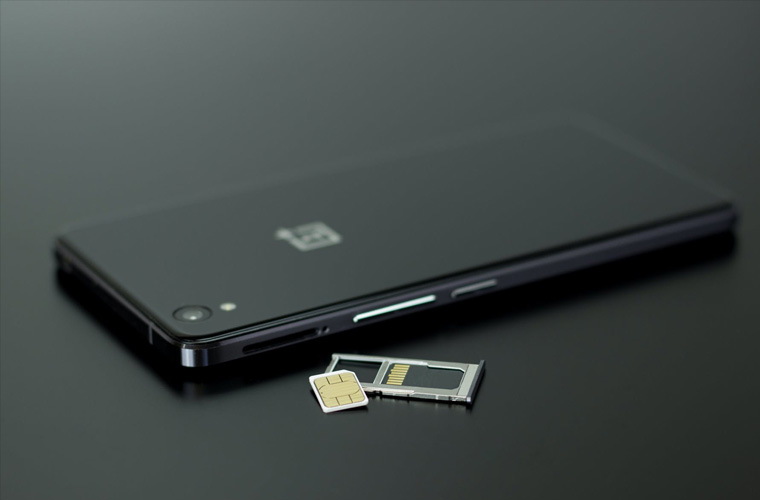 Guides • 14 September, 2020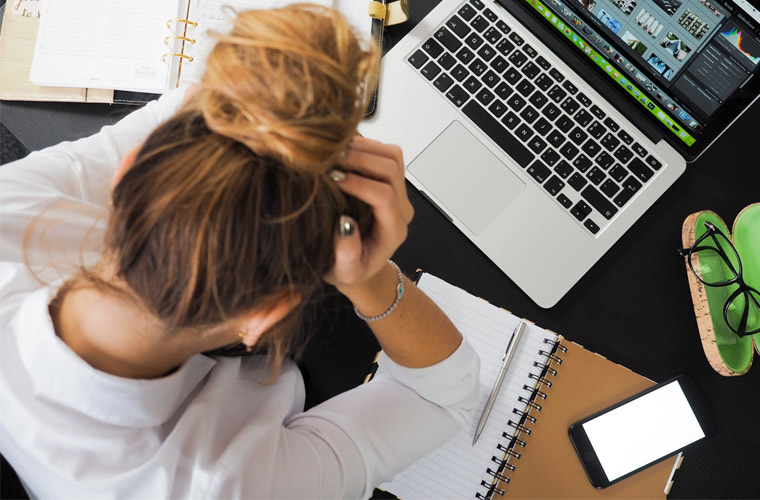 Guides • 03 August, 2020