How to Transfer All Data from Your Old Android to New Phone
By Official SIM Unlock • 14 September, 2020
---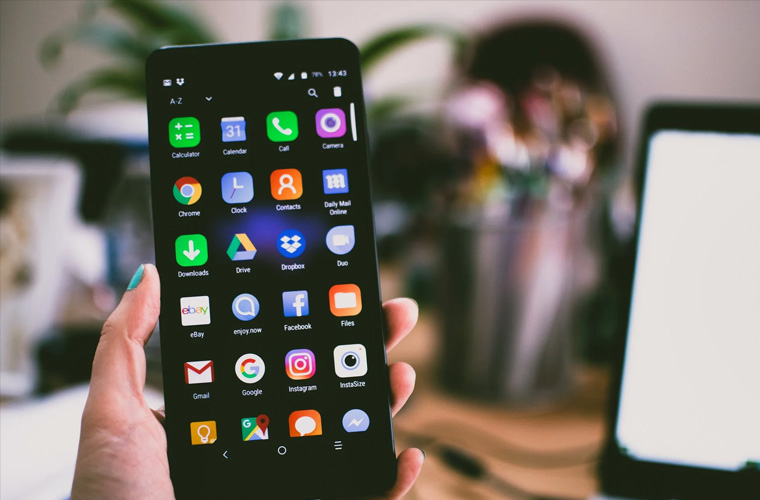 Soon after the euphoria and excitement of getting your new iPhone, often comes the daunting realisation that you now have to transfer all of your data from your old phone to the new one. Not too long ago, that meant a big, complicated, and often incomplete (long) list of things to do.
Not anymore. With advancements in technology and user-friendly development, setting your new phone up with your existing data is easier than ever.
There are a few ways to do this, so choose the one that seems best to you, and go for it.
First thing to do is sign into your Google account on your old phone. It will probably already be signed in, but you can check (in Settings) to make sure. Find your backup settings on Pixel phones (running Android 10) by going to the System tab in Settings. On other phones it may be in a different place, but shouldn't be hard to find (try typing 'backup' into the search bar in Settings).
You will find an option there, something like 'Back up to Google Drive.' You can set this to back up automatically and set which things you want backed up and which you don't. Once that is set, you won't have to do it or think about it again for that phone.
Other Backup Options
Most Android phones have apps or in-phone (OS) helps when it comes to moving data to a new phone. These work best when moving to a phone of the same brand but can work well for moving to other brands as well – there are even apps made to assist in moving from Apple to Android, or Android to Apple. Most phones also allow you to transfer apps and settings via a cable at the time of setup.
All said though, Google Drive is a reliable service and we highly recommend it as a safe and easy way to back up your data and to assist in transferring it from an older phone to a newer one.
Ensure Your Migrate Mail and Calendar
Once Google Drive backups are turned on, there are some other settings to check to ensure that your most important data is safe and secure – or makes it over to your new phone.
Signing into your Google account will bring over your Gmail messages, labels and other related data, and most similar mail software will do the same thing once you sign in (it's worth checking beforehand though). Typing in your username and password on a new phone will grant access to your favourite apps, usually at no additional cost if your new phone is the same general type as the old one (i.e. Android to Android, or iPhone to iPhone). Once signed in, your data should synch.
Your contacts, calendar and some other apps will also synch through Google Drive. Even if you don't use Google Calendar as your primary scheduling app, most calendar and scheduling apps will synch with it, which gives you an additional layer of backup protection against loss or damage to your phone and the data it contains.
Migrating Photos and music
Google's Photos app is one of the most useful apps on your phone. Using the Photos app, it's easy to transfer your photos from one device to another which is a great feature to have in our world where everyone wants to share all of their precious moments with others – and since many of us store our photos and home movies on our phones now, and nowhere else, protecting them from loss becomes even more important.
The Photo app is available free for you no matter which version of iPhone you have, and it is the very best photo management choice. Ensure all of your photos are being backed up by going into your settings and clicking on Back up & sync. The toggle should be on (or blue) and you should be using the same backup account you use for everything else.
One of the most fantastic things about the Photos app is that you don't need to use any of the space in your Google Drive to back up each and every one of your photos in high quality, so if you are not backing them up, you should be! All you need to do is click on the Google Photos app and all of your pictures will be ready for viewing or sharing.
If high quality is still not quite crisp enough and you would like to have the higher resolution, full-sized originals backed up in your Google Drive storage that means using more gigabytes, so you will need to pay a little bit to increase your storage. Original Pixel owners were given unlimited back-ups of their full-sized, high resolution photos, and Pixel 2 and 3 users were given three years' worth of back-ups, but everyone else has to use their 15 GB of free Google Drive space. If you need more storage than that, it will cost you £1.59 per month for 100GB or £5.99 per month for 1TB of extra storage.
The Google Play music app is no longer available, so if you don't subscribe already, you may want to subscribe to a music streaming service such as Spotify, YouTube Music or Apple Music. If you have a subscription to a music streaming service just tap on the app on your new phone, sign in and you're set.
If you don't want to subscribe and pay for a music streaming service, you can play all of your stored music through YouTube without subscribing! To be honest, you may find it a little bit time consuming and annoying to get your music this way, but it is possible. Here is how you do it. First, store your songs on a microSD card or on your Google Drive. You will then need to transfer your tracks to your new phone's files app. Once they are in the files app YouTube Music can find them. You will need to go to your Device Files tab to see them and play them. There are advantages and disadvantages to this method of playing music. The benefit is obviously that you don't have to subscribe to a streaming service, but the biggest disadvantage may be that you won't be able to add your songs to a YouTube Music playlist or share them to any other devices.
Important Passwords or bookmarks
Transferring your browser history, passwords, and bookmarks to your new phone is easy if you use Chrome. You will simply need to open your Settings, open the Google tab and look for the Smart Lock for Passwords option.
If you turn this setting on, your passwords from the Chrome sites and other supported apps will be stored for you and you won't have to enter your password each time you want to get into one of these sites. To know which of your apps this will work for, go to the Security tab in your Google Account.
If you don't like the idea of some of your passwords being saved in your Google account, use SmartLock to avoid having any of your app passwords saved. Alternatively, you can use a password manager such as Dashane, LastPass or 1Password to safely store your passwords for you. Using a password manager will undoubtedly give you the best security.
You can see everything else you want to store in the cloud (history, open tabs, saved credit cards etc.) by opening your Chrome settings, click on your account name and sync. Choose whichever ones you want to save, and they will be available on your new phone upon sign-in.
Historical Messages
It may take a few more steps to move all of your messages over to your new phone depending on what you use to chat on. If you use a third-party app like Facebook Messenger, Telegram or WhatsApp it is easy. However, at this time Google does not back up MMS messages so if you want to transfer all of your SMS and MMS messages you will need to download one of the many available back-up tools.
There are several backup apps you can download but two of the most popular are SMS Backup and SMS Backup and Restore. These apps will hold, backup and restore all of your messages to your new phone. Be aware though, it will take quite a bit of time if you have a lot of messages. We are puzzled as to why Google has not yet implemented a system of backing up your messages in Android but for the time being your best option is to use an app such as SMS backup.
Please be aware, it is important that you don't completely erase your old phone's data until you have checked and are sure your messages have shown up on your new phone.
So that is all you need to know! With a little bit of knowledge, you won't have to worry about losing anything when you get a new phone. Your Google account is your most important tool when it comes to backing up and transferring all of your messages, music and photos from your old device to your new one.
If your new Android phone is locked to another network, we can offer you a phone unlock service to help save you some money. We can unlock all models, including Samsung, HTC, and Huawei.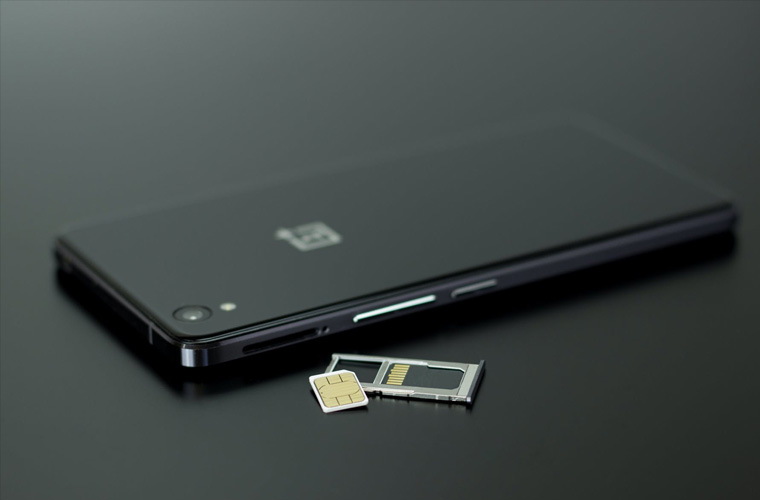 Guides • 14 September, 2020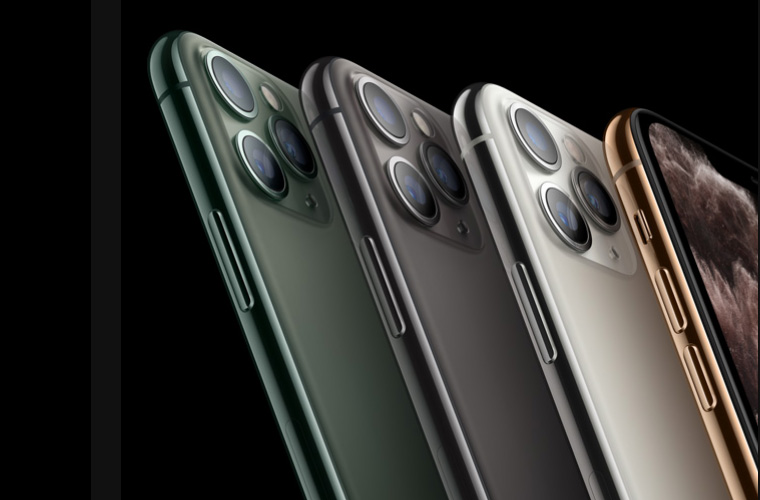 Guides • 14 September, 2020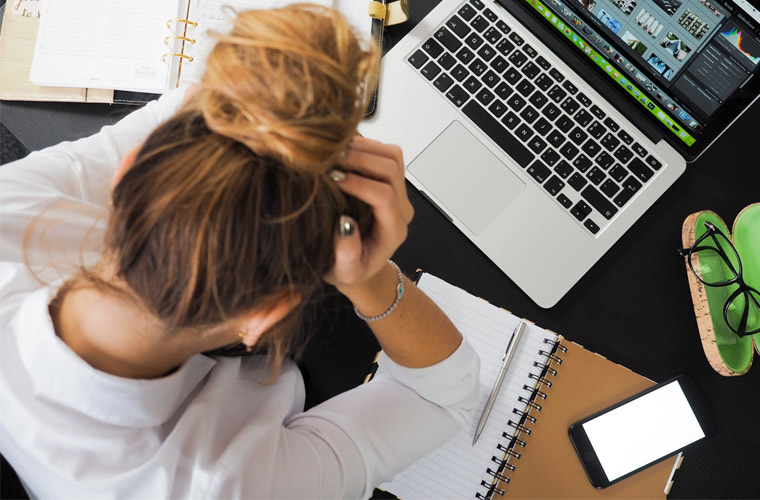 Guides • 03 August, 2020