How to use Apple Facetime on iPhone or iPad
By Official SIM Unlock • 14 April, 2020
---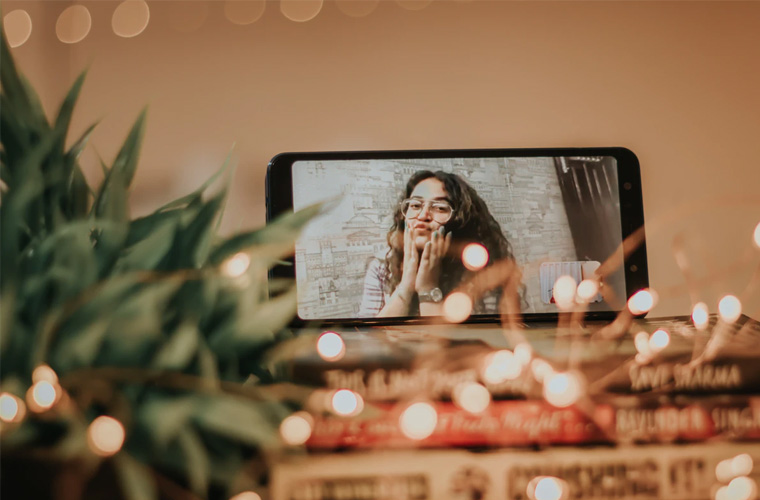 FaceTime allows people to make video and audio calls for free! What a perfect way to stay connected with friends and family. This article will help you learn how to set up FaceTime on your device and make a call.
No matter where your friends and family are you can see them and talk to them using FaceTime.
FaceTime is well known for its ability to connect people via video calls but did you know that it is also possible to use FaceTime to make a simple audio call. Not only will the quality of the call be better than a regular phone because FaceTime uses HD audio, you won't have to pay any expensive long distance charges. If you have a data plan with limited calling minutes FaceTime audio calls are the answer!
Keep reading to find out how you can install and make FaceTime calls on your iPhone, iPad or iPod Touch. If you would like to use FaceTime on your Mac, the following article can help you out: how to use FaceTime on a Mac.
**Officialsimunlock.com has an unlock your iPhone online service to help you free up your Apple device to any carrier.
Here's how to set up FaceTime
There are a few things you will need before you can set up FaceTime:
A suitable device. If you have the very first iPad (2010 model) or a very old iPhone or iPhone Touch (gen 4 or older) you will not be able to set up FaceTime, but anything newer will work just fine. The person on the receiving end of your call will also need to have a compatible device.
You will need a reliable internet connection (WIFI or cellular).
Most devices come equipped with a built-in camera and mic so you should be ready to go!
Follow these steps to set up FaceTime up on your iPhone, iPad or iPod touch:
1. Open your settings app.
2. Scroll down and choose FaceTime.
3. Turn the FaceTime toggle switch to on (it will be green if it is switched on) Be patient. It takes a couple of seconds to turn on the first time.
4. Choose 'Use your Apple ID for FaceTime'.
5. Enter your Apple ID login and password.
6. Click Sign In.
Choose the email and phone numbers you want associated with your FaceTime account.
To add an email address go to settings, find the part at the top where you can see your name. Click on Name, Phone Numbers, Email. Beside Contactable At click on Edit.
Select the Caller ID that is displayed when you make a FaceTime call. To do this: go to Settings > FaceTime and scroll down to Caller ID. (This could be an email address or phone number)
If you want to give your consent to allow people take FaceTime Live Photos you can turn on the toggle switch with that label (it will be green when it is on) If you don't want the other caller to be able to take photos of you make sure that switch is turned to off (grey).
Make a video call with FaceTime
Follow these steps to use FaceTime to video call someone on your iPhone or iPad:
1. Search for the preinstalled FaceTime app and click on it.
2. Enter your Apple ID and password.
3. You may see a list of contacts but if nobody is listed enter the name of the person you want to contact. If you have their information in your phone the email or phone number should appear.
4. If the person you want to contact does not come up you will have to enter their email address or phone number.
5. If you want to see the person you are contacting you can make a video call by choosing the video camera
6. You can place an audio-only call by clicking the handset icon (keep reading to find out more about FaceTime audio calls).
7. When you see the word Connecting appear on your iPhone or iPad you will know that the person you are calling has accepted the call
If you are on a regular phone call and you want to switch in the middle of it to a FaceTime call just click on the FaceTime icon that you can see on the screen during the call and wait for it to connect.
**Learn how to backup your iPhone here.
Make an audio call with Facetime
When people think of FaceTime they automatically think of video calls but you may not realize that you can use FaceTime to make a normal audio phone call. It works similarly to a video call except you can't see each other.
FaceTime audio is a perfect way to avoid using up minutes on your data plan and it allows you to use your iPod touch or iPad as a traditional phone.
In order to make an audio call using FaceTime you will need a decent WIFI or 3G/4G connection. FaceTime audio calls only require an email address so as long as the recipient has the feature enabled you can call someone without knowing their number.
Remember, you will need to have a good internet connection, whether it is a WIFI or a cellular connection. It is important to note that if you are using 3G/4G- making a FaceTime call will use up some of your data..
If you want to call someone using FaceTime go into your Contacts app or click on your contacts tab. Here, you should see a list of your contacts. When you tap on the person you wish to call you will see the word FaceTime with both a video camera and a phone next to it. Clicking on the camera will begin a video call and tapping the phone will start an audio call. If you do not see this when you tap on a contact's name it means that you cannot contact them using FaceTime.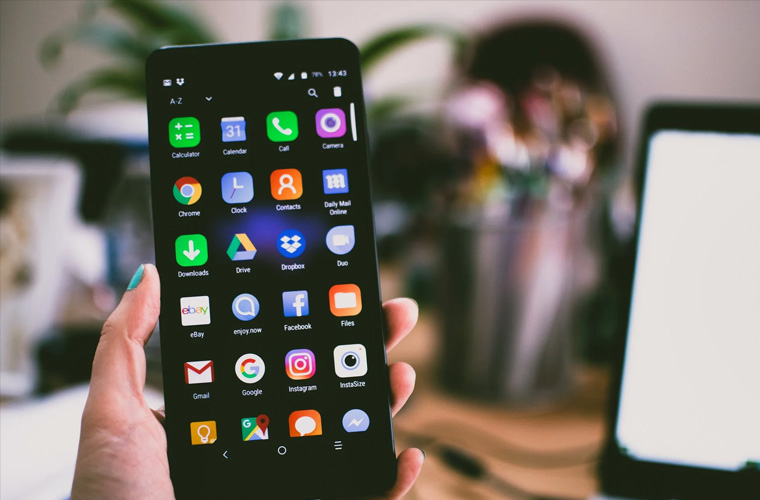 Guides • 14 September, 2020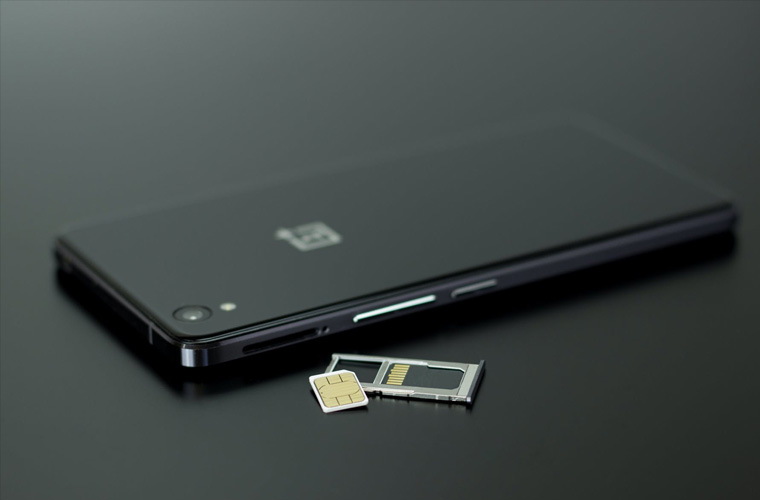 Guides • 14 September, 2020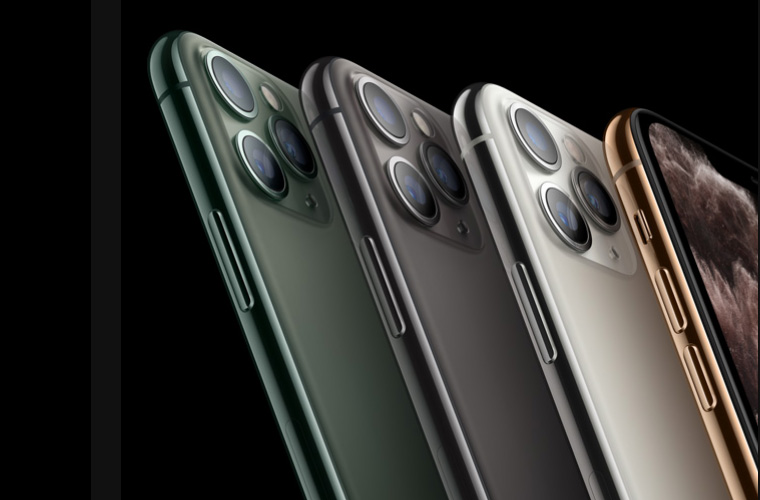 Guides • 14 September, 2020